Map Out a Rock-solid Plan for Writing and Revising Your Story
What's keeping you from finishing—or starting—that story you've been dying to tell? Why haven't you completed that novel you're burning to write, the one that's been percolating in your head for weeks, months, maybe even years?
If you're like a lot of writers, you might be stuck on plotting. Wrestling your characters and ideas into a strong, cohesive, propulsive story can get overwhelming, especially when you get "lost in the forest," so deep in the woods you can't see daylight—or the way out. Maybe all those ideas swirling in your head get muddled together and you can't figure out what's intrinsic to the story, or what goes where. Maybe you just lose steam and are thinking of abandoning the project altogether.
But plotting doesn't have to be a many-headed Hydra. Whether you're just beginning your first manuscript or you're a seasoned writer with many stories under your belt...whether you're a plotter who likes every step planned out in advance or a "pantser" who likes to write by the seat of your pants, the five simple, straightforward steps I lay out in this course will give you a solid, actionable road map for your story—a clear, workable guide to make sure you're keeping momentum strong as you propel readers steadily through your story to a satisfying, cohesive conclusion.
Here's what you'll learn:
Why plot doesn't exist in a vacuum, and how yours can stall right out of the gate if you don't lay the proper groundwork
How to define and identify the major "mile markers" for your plot that will begin to create the framework for the entire story
How to determine what steps to map out on the route toward each major mile marker
How to chart your structure on a clear, specific diagram that will serve as a practical, visual road map to focus your first drafting at every step of your writing—whether you like to know every single step of the journey before you begin, or leave yourself open to discoveries and development along the way
How to "proof" the road map before you even begin to make sure you don't wind up on detours, in dead ends, or lost in the forest.
At the end of this course, if you work the steps—whether you do all five steps in a day, five days, or five weeks—you will have a specific, actionable, adaptable tool to keep you on course throughout the entire first draft, and be ready to start writing all the way to "The End."
The course also includes detailed handouts, diagrams, and worksheets to guide you along every step of the path.
Who this course is for:
If you…
Are intimidated to even sit down and begin the story you've been dreaming of
Are starting a new story and want a clear framework to guide you and give you the best chance of success

Are stalling out, losing momentum midway through a story that started strong

Have finished a draft and aren't sure how to assess and revise to make it cohesive, tight, and polished
Want to know how to create a practical, actionable "road map" for your writing that you can adapt to your style, your voice, and each individual story, whether you're a pantser or a plotter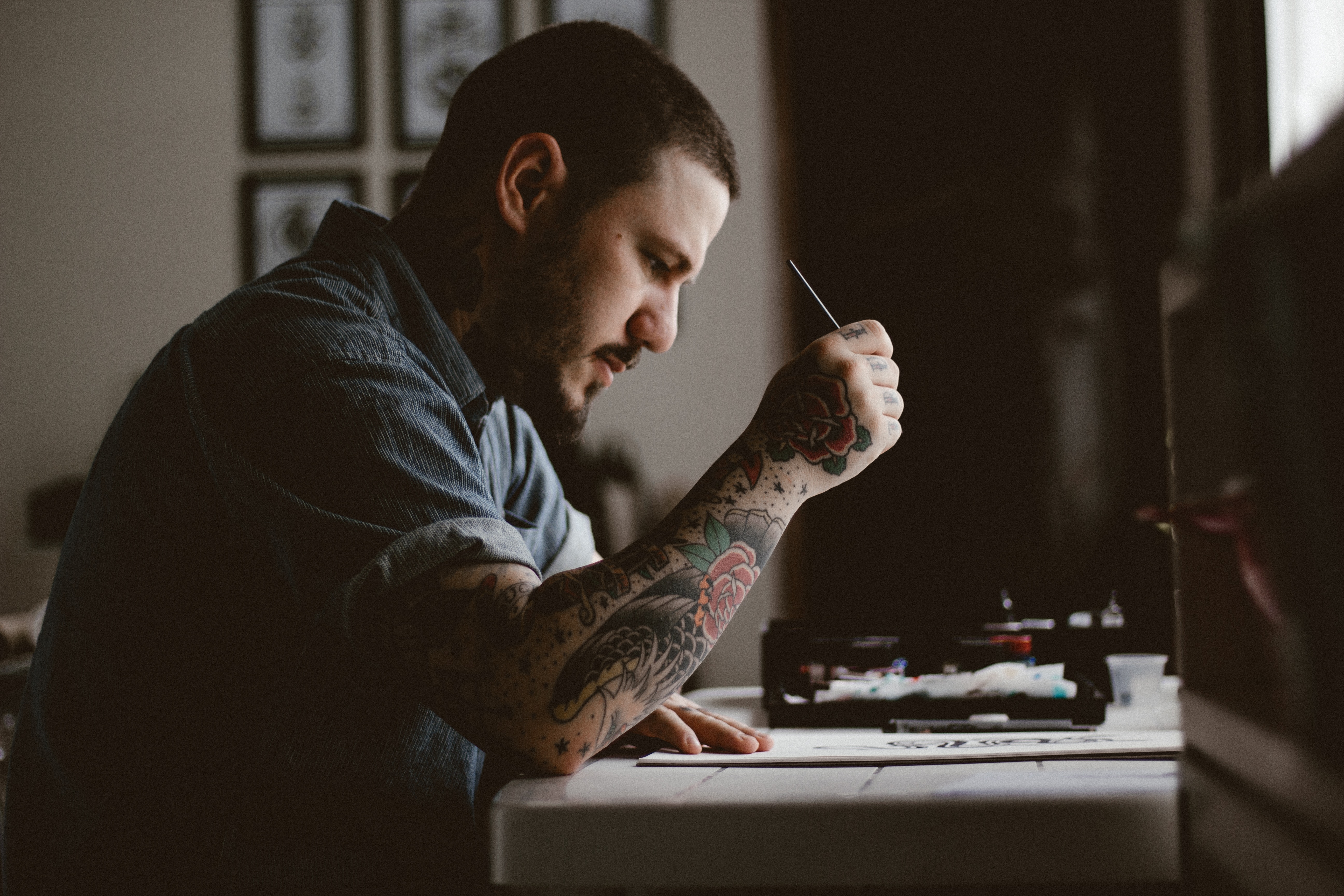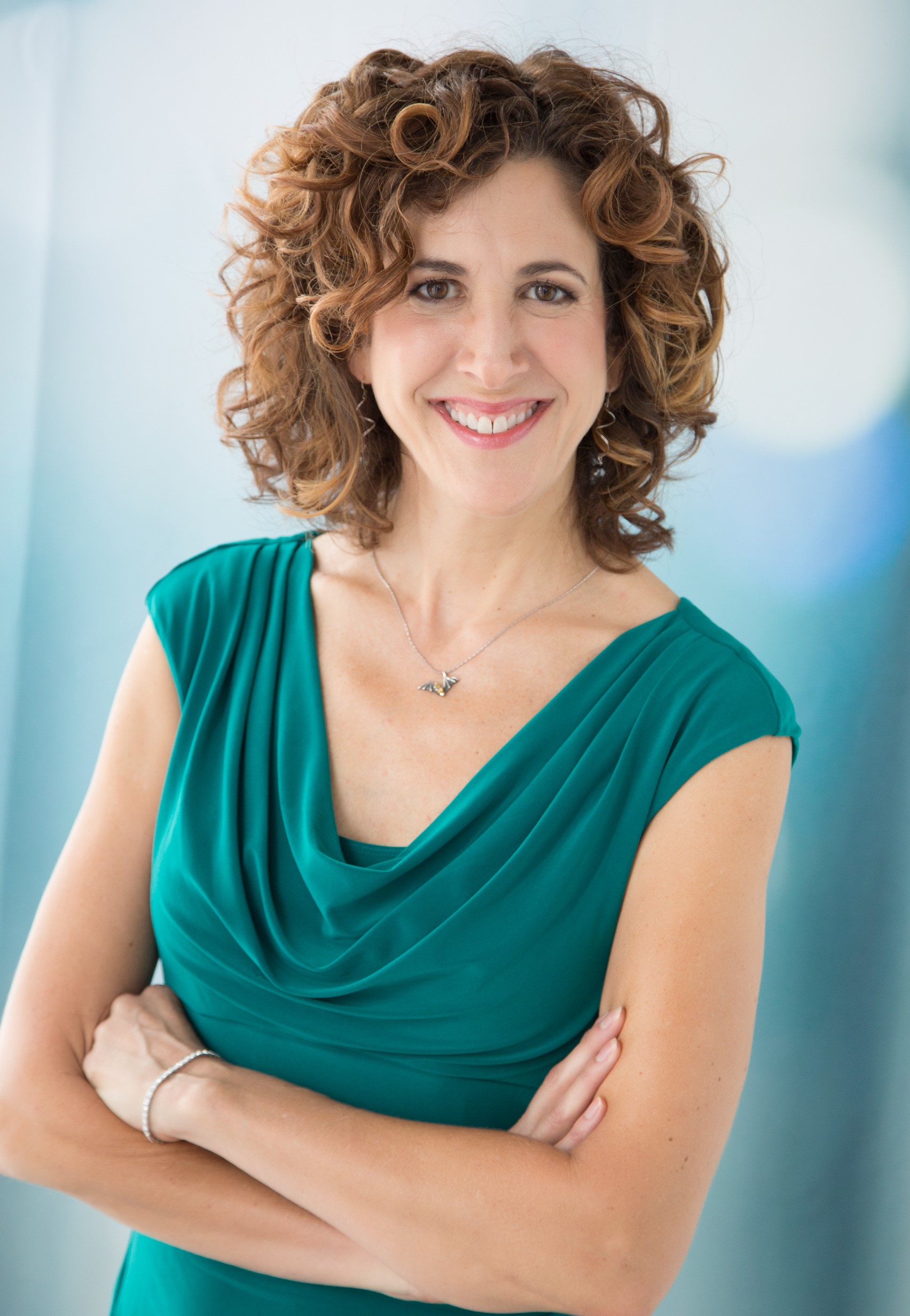 Hi, I'm Tiffany Yates Martin, founder of FoxPrint Editorial.
In my publishing career working as a book editor on hundreds of manuscripts—for major publishers and New York Times, Wall Street Journal, Washington Post, and USA Today bestselling and award-winning authors as well as newer writers—I have more than 25 years of experience in pinpointing what can keep an author's story from being as effective as it can be, and how to help authors make it marketable and competitive.
As an editor as well as a teacher leading workshops and seminars in writing and editing, I've developed clear, useful, hands-on tools for helping authors learn to spot these areas, along with practical techniques for addressing them, and I'm the author of a book based on those techniques, Intuitive Editing: A Creative & Practical Guide to Revising Your Writing.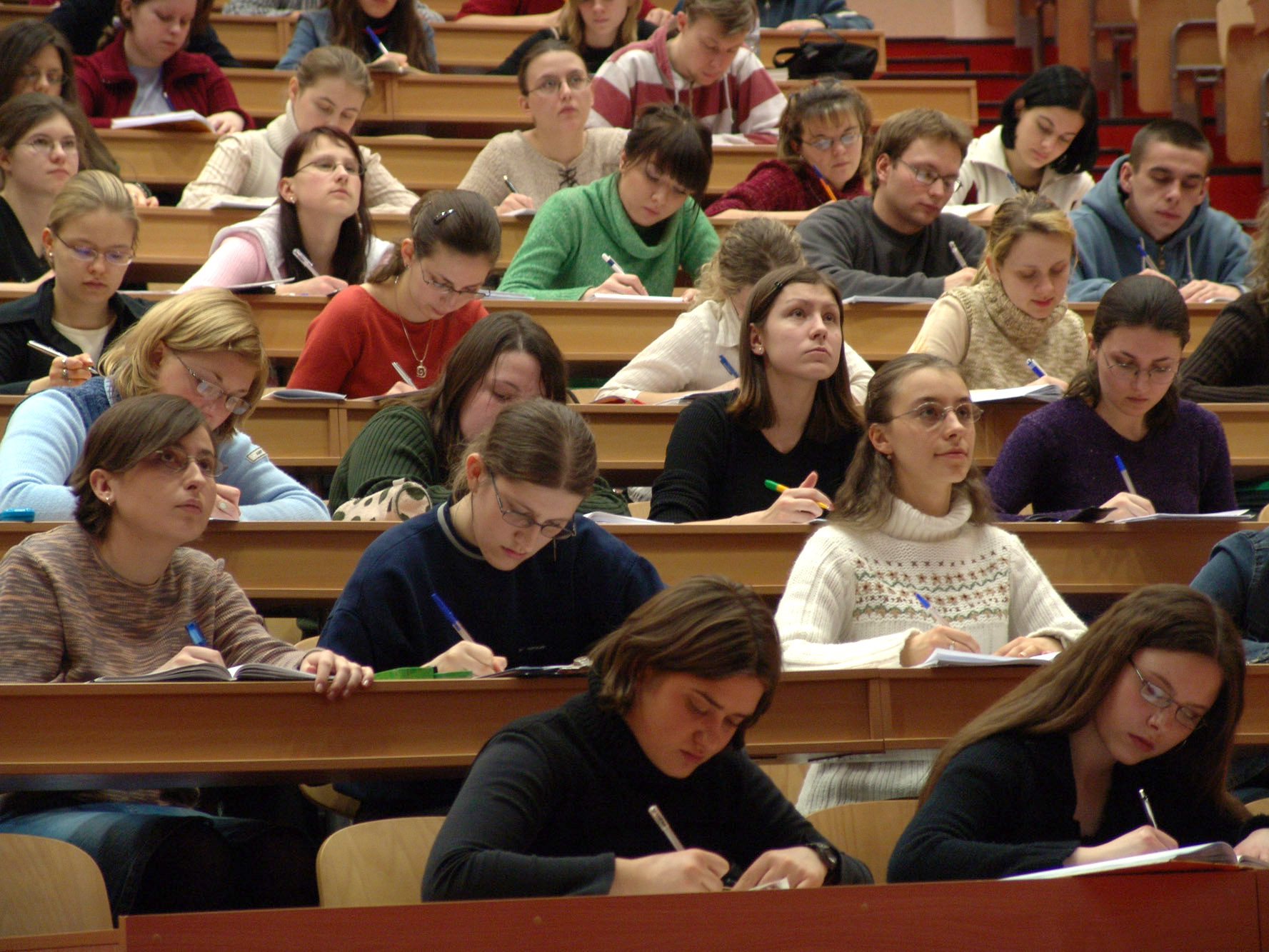 "Thank you for such a wonderful presentation!"
"My students were truly bowled over by how much information you are able to provide and how it clarified so many aspects of writing that have been causing them confusion. It was fun to hear them applying concepts that you taught as they critiqued each other's work! ("As Tiffany said…") I could see the lightbulb flip on for so many of them as they listened to you discuss the scenes of The Princess Bride."—Barbara Solomon Josselsohn, author, journalist, writing teacher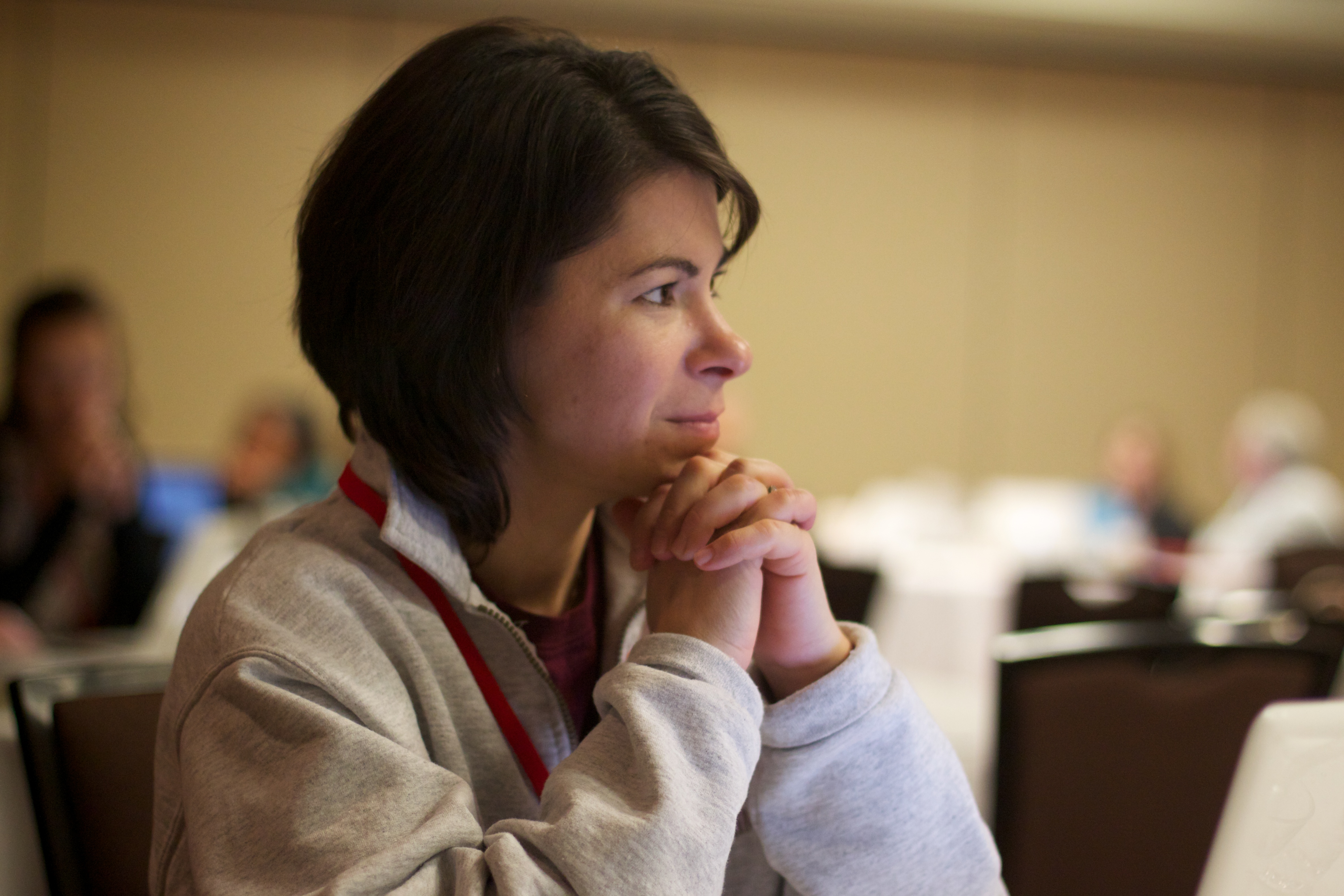 I have taken many writing classes over a number of years. I've been taught how to plot, I've pantsed through a couple of practice books, and I'm working on a BIG (pantsed) one. For this class I came in with something new, barely an idea, an entirely blank "page" to do the assignments. I must tell you, this has been one of the best writing experiences I have ever had. I know will refer to the notes I've taken for every novel I write in the future. After today (or tomorrow) I will have another novel ready to write! Unbelievable!"--Nancy B.
FAQs
When does the course start and finish?
The course starts now and never ends! It is a completely self-paced online course--you decide when you start and when you finish.
How long do I have access to the course?
How does lifetime access sound? After enrolling, you have unlimited access to this course for as long as you like--across any and all devices you own.
What if I am unhappy with the course?
We would never want you to be unhappy! If you are unsatisfied with your purchase, contact us in the first 30 days and we will give you a full refund.
What if I haven't studied much writing craft? This course can be a great place to start. Storytelling is a human instinct, and you don't need specialized study or extensive craft knowledge to follow these clear, straightforward five steps.
What if I'm a die-hard pantser? You can customize the five steps to offer as much or as little framework as you prefer--but just as you wouldn't jump in a car and start driving without some idea where you are, where you're going, and a rough picture of the possible routes to get to your destination, laying out at least the major mileposts for your story can make the difference between finishing and spinning your wheels or getting waylaid in dead ends and detours.
Will this five-step system work with any genre? This course is focused on commercial fiction writing, but story is story--readers have certain hard-wired expectations that these techniques will help you meet, and writers in many genres, even in memoir or narrative nonfiction, may find the techniques applicable to their stories.
What if I'm writing a series? Great! These techniques will help you map out the plot and structure for each story within the series, and is also applicable to building a framework for planning the series as a whole.
What if I don't really know what my story is about yet? That's what this course is designed to help you with. Plot paralysis is real! I'll help you ask the right questions to build your story brick by brick, even if all you're starting with is the germ of an idea.