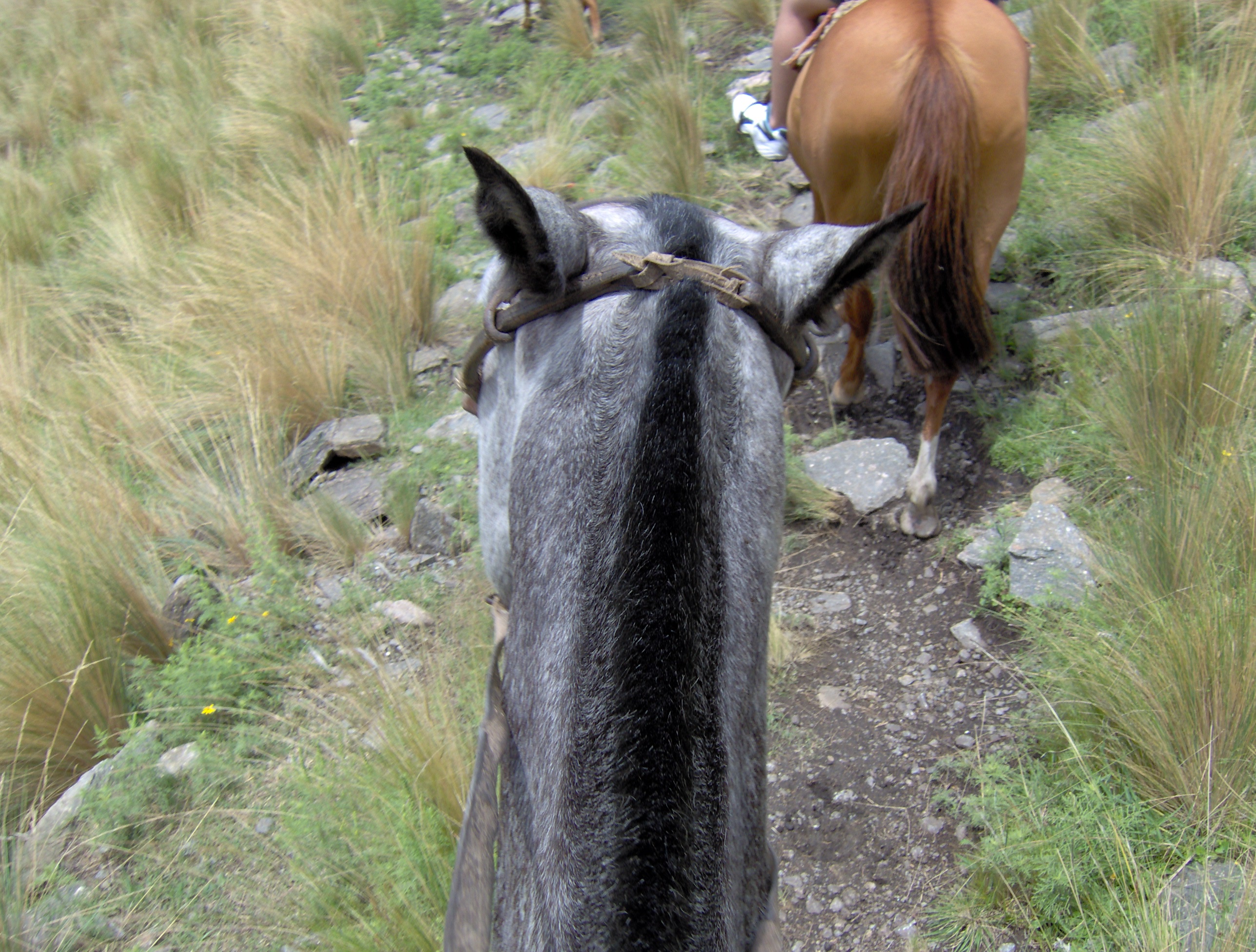 Point of view can change everything.
Having strong point of view in your manuscript is about more than whether to write in first person or third. It can change a reader's entire experience of your story.
Point of view is literally the voice your story is told in, but also much more than that—it's the way your reader orients and relates to it, its perspective and its personality. Your narrative voice is the first engagement a reader has with your story, an indication of our host and guide for what is to come, and as an author it's your chance to show us who your characters are and assure us that we are in capable hands.
Strong, consistent POV lets the reader relax and lose herself in the world you've created, trusting you to take us on a journey. Problems with point of view can detract from the story's effectiveness and keep readers from feeling deeply invested and engaged.
Whatever your chosen voice, the key to an engaging, vivid story is to bring readers directly into it, rather than leaving them on the outside looking in.
In this presentation, using clear, specific examples, we'll dig into each of the major points of view, focusing on those most used in today's publishing environment: first-person, limited third, omniscient, and deep third.
We'll examine how to identify common POV problems that can disorient readers and pull them out of your story, as well as how to plant "clues" in your narrative to give readers firm footing in your story's point of view.
With real-world examples from published novels and nonfiction titles, we'll also analyze how strong, consistent, clear POV can strengthen character, raise stakes, build suspense and tension, create powerful voice, and bring your story fully, vividly to life.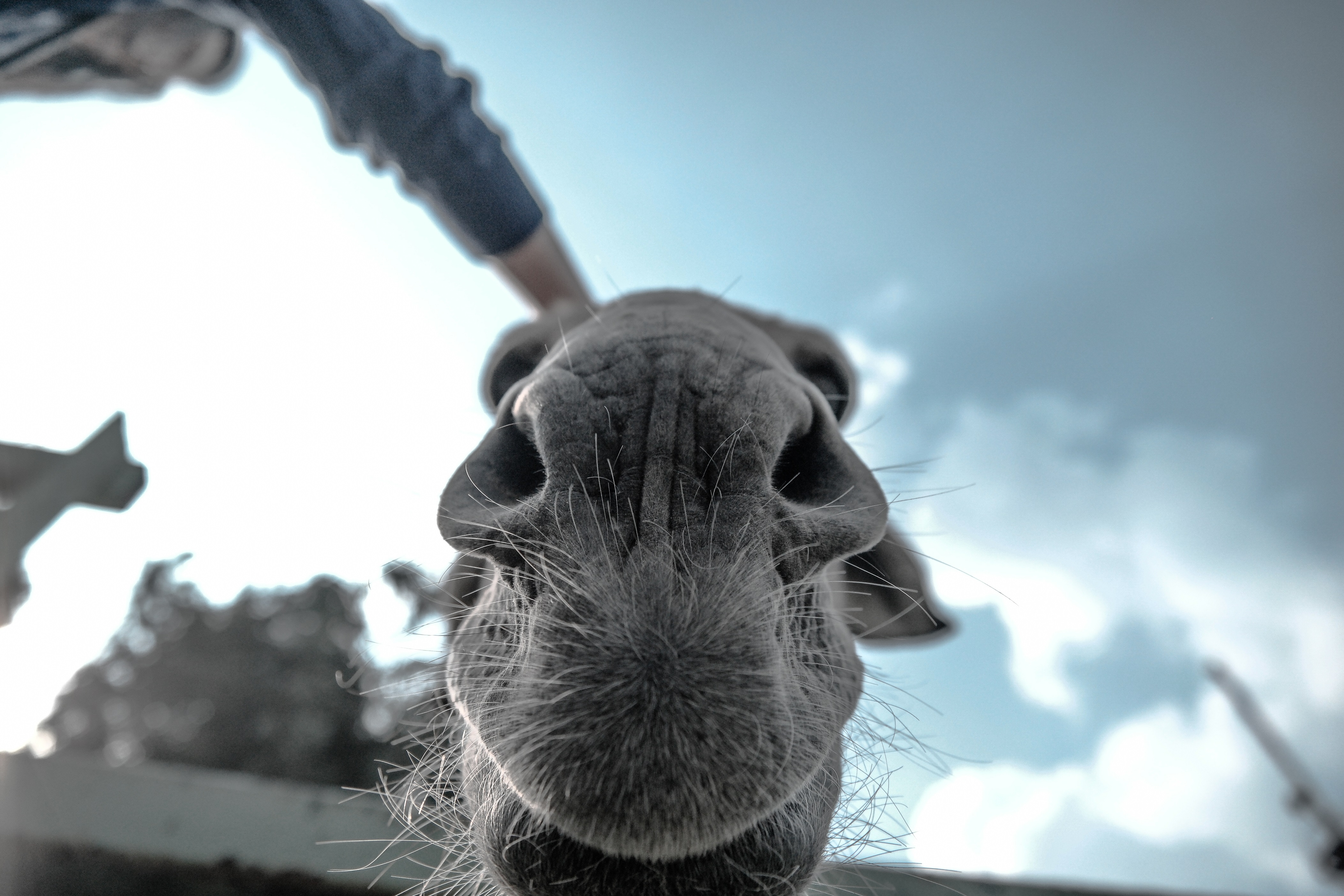 Here's what you'll learn:
Point-of-view review: the main POVs used in modern publishing, and the limitations and benefits of each
How to use each one consistently and clearly to orient the reader firmly in the story and characters, with specific examples
Choosing the "best" POV for your story
POV guidelines—how to use point of view consistently and clearly
Technical tips for handling POV like a pro
POV pitfalls—avoiding point of view problems like head hopping, externalization, slipping POV, and uncertain POV
How to use POV effectively and powerfully to create three-dimensional characters, raise stakes, create strong voice, and enhance reader engagement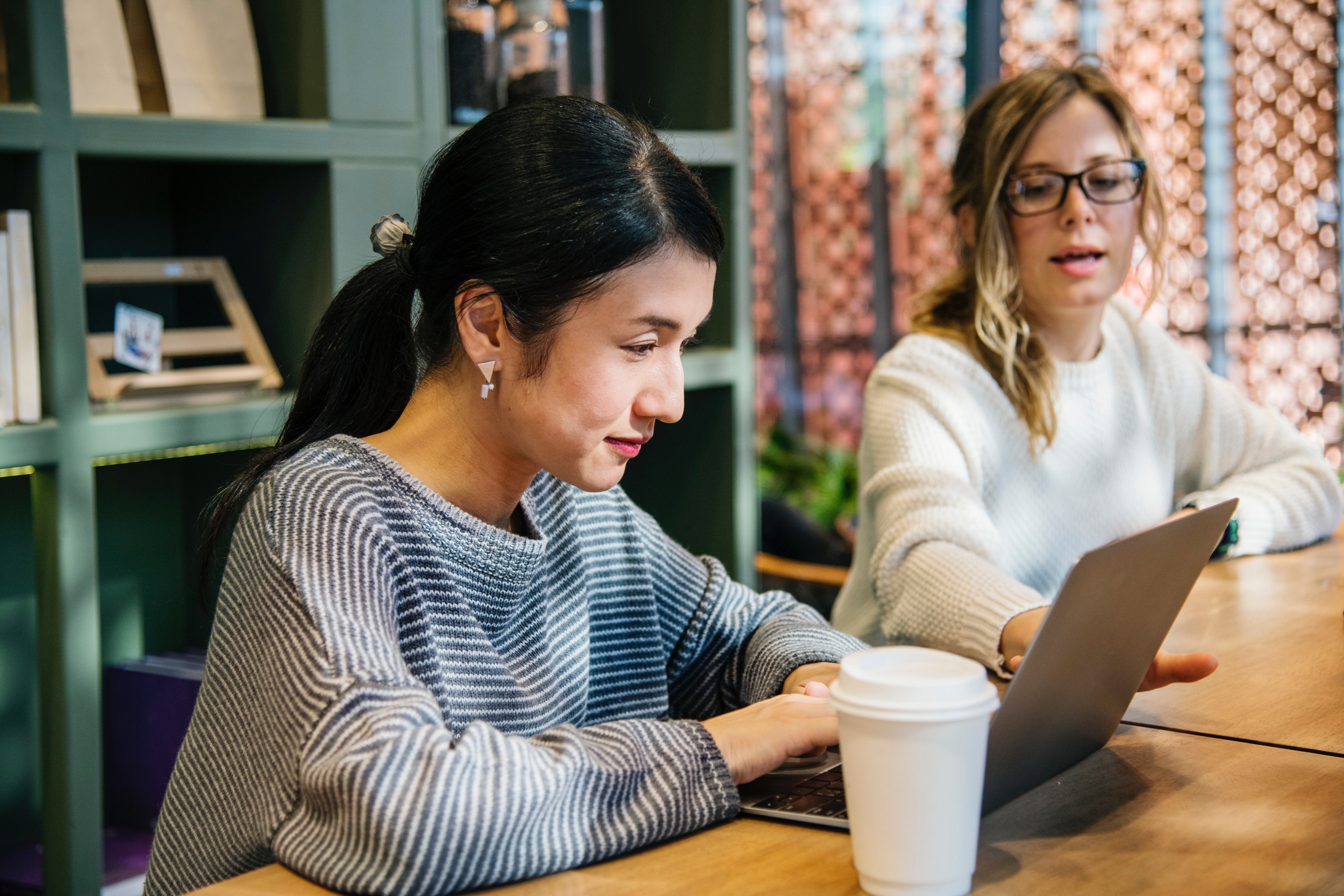 If you…
Struggle with pinning down point of view and using it consistently
Have trouble choosing a POV for your stories
Want to understand the "technical" guidelines for using POV to firmly orient readers
Are an experienced or newer writer who wants to deepen your characters and heighten reader engagement
Write fiction, narrative nonfiction, or memoir and want to strengthen voice, perspective, and author authority
…then "Mastering Point of View" will help you wield POV like a pro, develop fully fleshed, three-dimensional people and worlds readers feel they know, and bring your stories fully to life.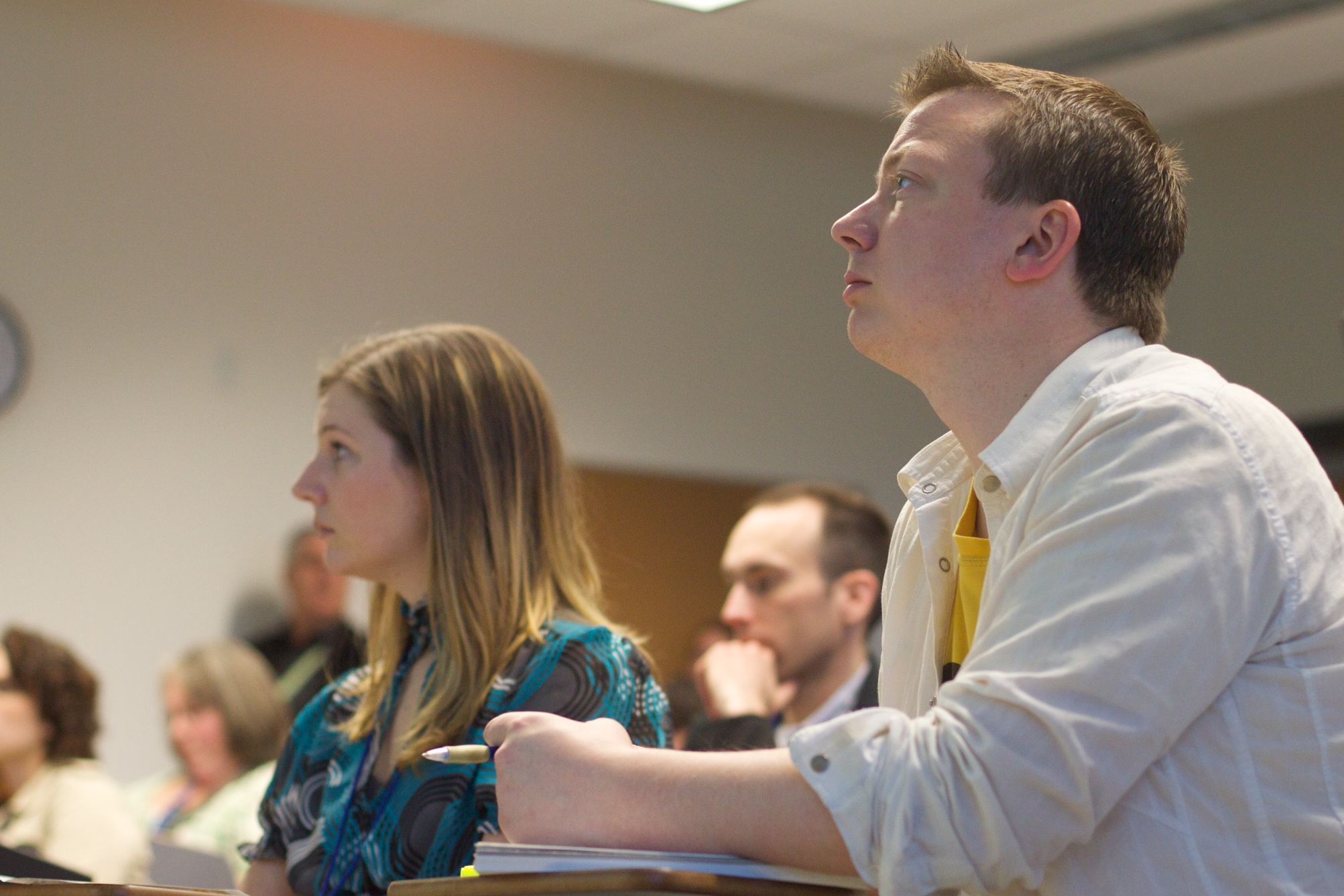 "Thank you so much for this terrific webinar. This is one that will need rewatching because I will certainly pick up a small ton more of info!"--"Patricia C.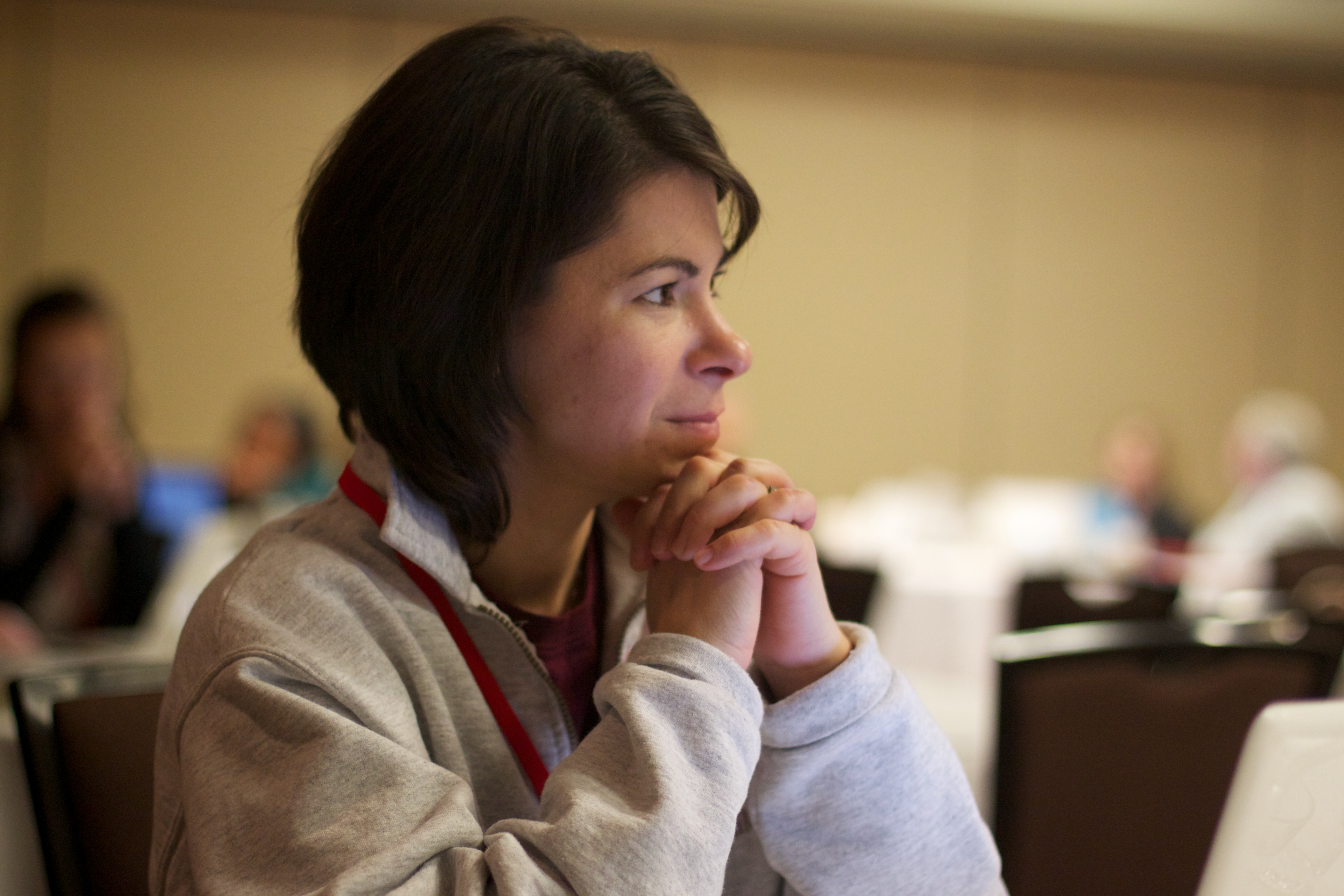 "Fantastic presentation."
"Thanks for a fantastic presentation, Tiffany. It was wonderfully helpful to have an in-depth tutorial with specific craft examples."--Nancy A.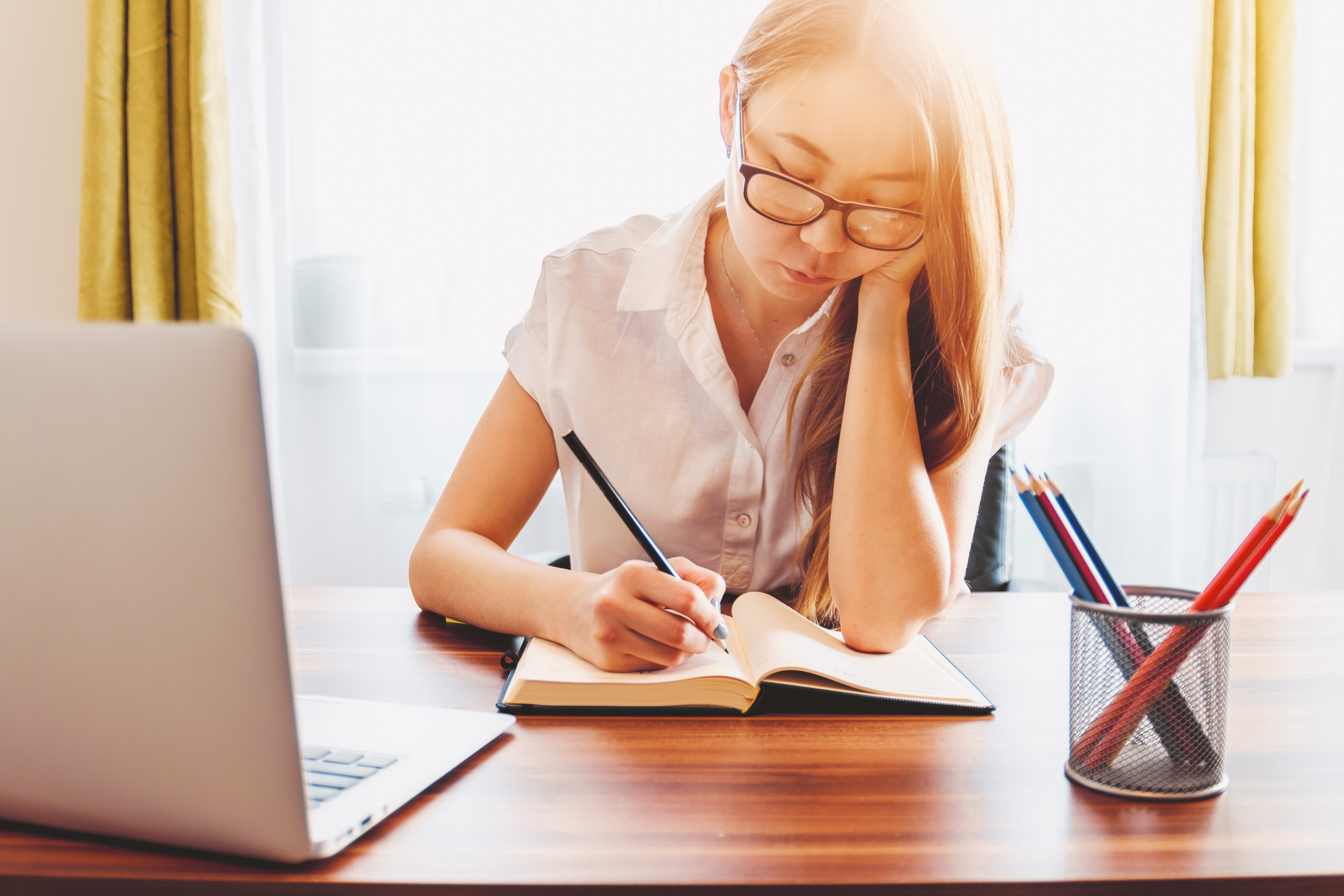 "So inspired by this class. Thank you!"--Melanie D.
Hi, I'm Tiffany Yates Martin, founder of FoxPrint Editorial.
In my publishing career working as a book editor on hundreds of manuscripts—for major publishers and New York Times, Wall Street Journal, Washington Post, and USA Today bestselling and award-winning authors as well as newer writers—I have more than 25 years of experience in pinpointing what can keep an author's story from being as effective as it can be, and how to help authors make it marketable and competitive.
As an editor as well as a teacher leading workshops and seminars in writing and editing, I've developed clear, useful, hands-on tools for helping authors learn to spot these areas, along with practical techniques for addressing them, and I'm the author of a book based on those techniques, Intuitive Editing: A Creative & Practical Guide to Revising Your Writing.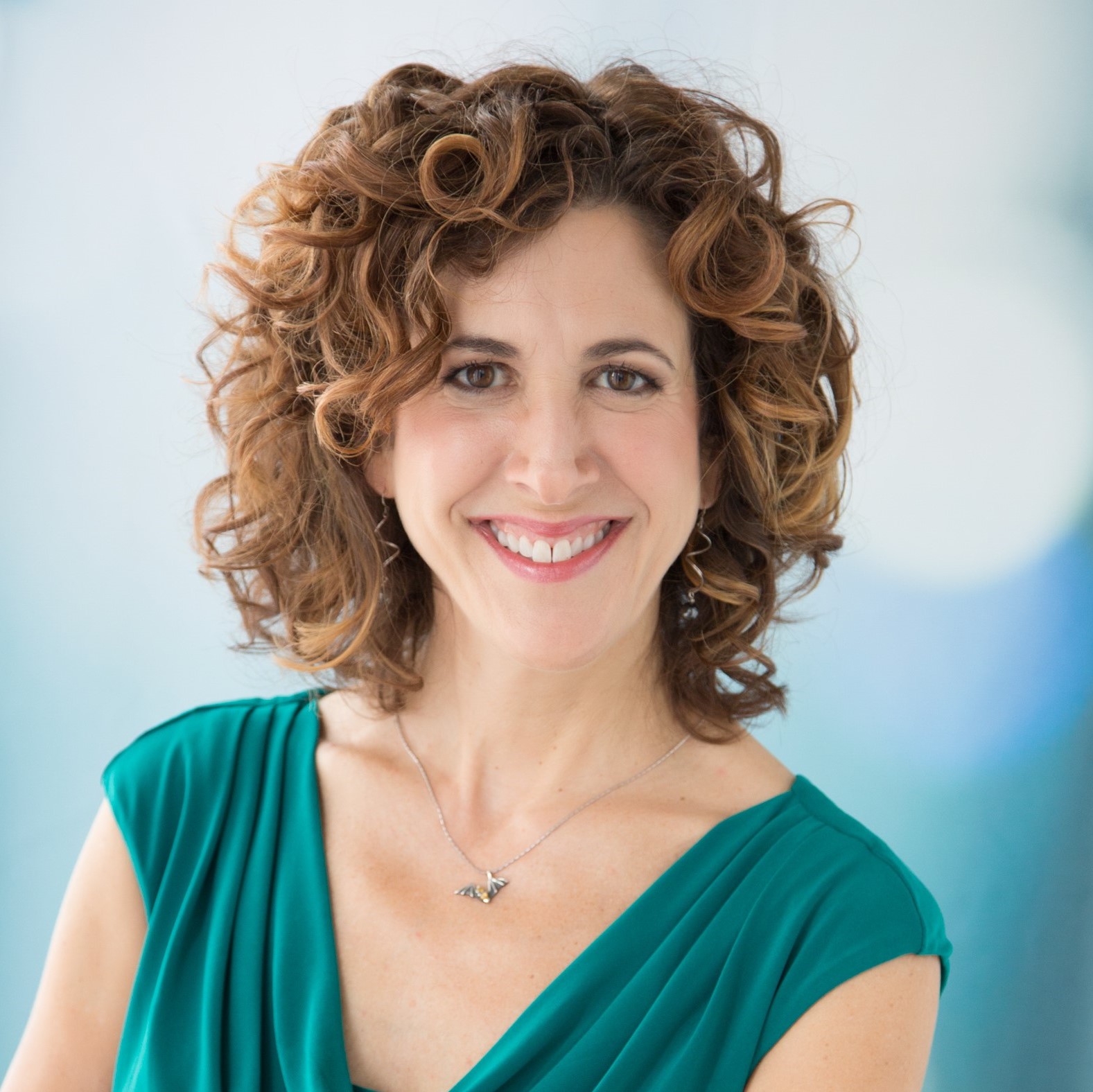 Check out some of the other FoxPrint Editorial Working Writer Courses:
FAQs
When does the course start and finish?
The course starts now and never ends! It is a completely self-paced online course--you decide when you start and when you finish.
How long do I have access to the course?
How does lifetime access sound? After enrolling, you have unlimited access to this course for as long as you like--across any and all devices you own.
What if I am unhappy with the course?
We would never want you to be unhappy! If you are unsatisfied with your purchase, contact us in the first 30 days and we will give you a full refund.